We provide legal services and consultancy with our professional and experienced team in Ankara, Diyarbakır and Istanbul offices. You can see our services here.
Our principles are
– knowing our clients,
– establishing firm and lasting relationships with our clients and,
– provide the best domestic and international consultancy and services to our clients.
Read more…
Our firm has built on a more than 20 years of experience and our team consists of experts of their fields. See more…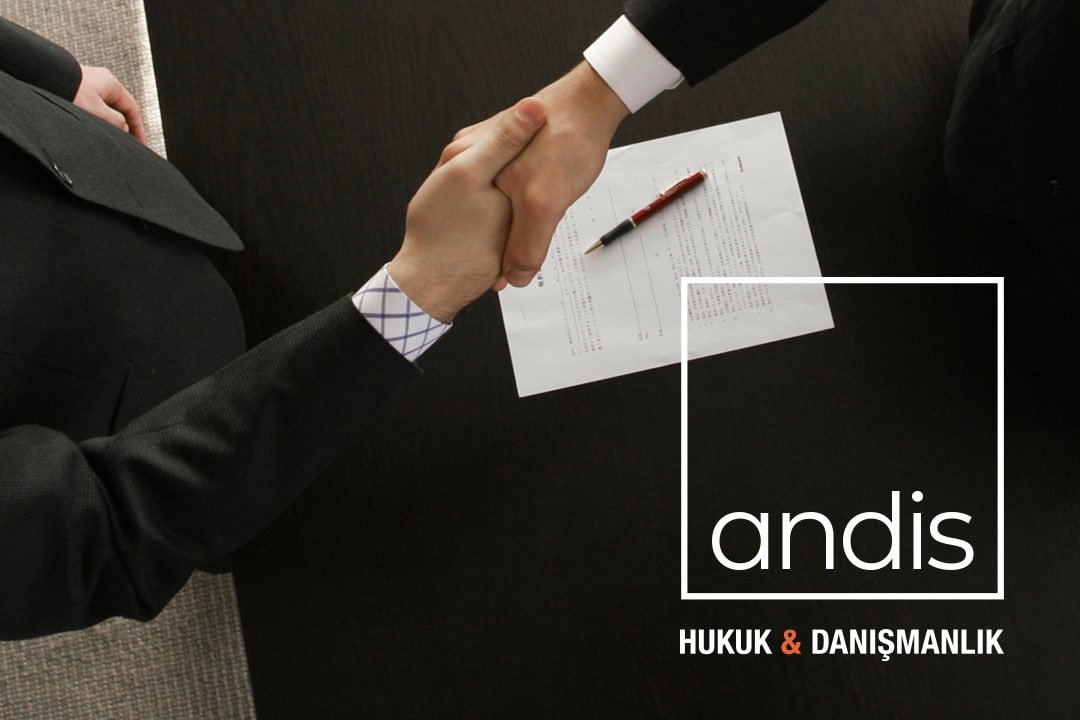 professional legal cosultancy
Andis Law Firm has established to offer best services to its clients in the ever-changing domestic and international market.
Andis Law Firm's foundation is based on 20 years of experience and successfully established a strong organization with a experienced and expert team.
We strive to expand our team with including gifted members to provide best professional consultancy to our clients.
Please use the contact form for inquiries about legal representation and any other matters.
We provide creative solutions to our clients needs with swift and effective responses from our team. Please use the phone numbers below to contact us.

Ankara: +90 312 231 79 28
Diyarbakır: +90 412 228 15 25
İstanbul: +90 212 571 19 31
Click here for the Contacts page. 
With our experienced, skilled and expert staff, we offer law and consultancy services in many fields.