Administrative unilateral acts are prone to cause losses of rights and disorganized administrative legislation makes finding legal remedies in this kind of situation a challenge. It is important to consult the experts in the field when planning to take action against administration.
Andis Law Firm with its expert team in the administrative law field offers swift and effective services to its clients.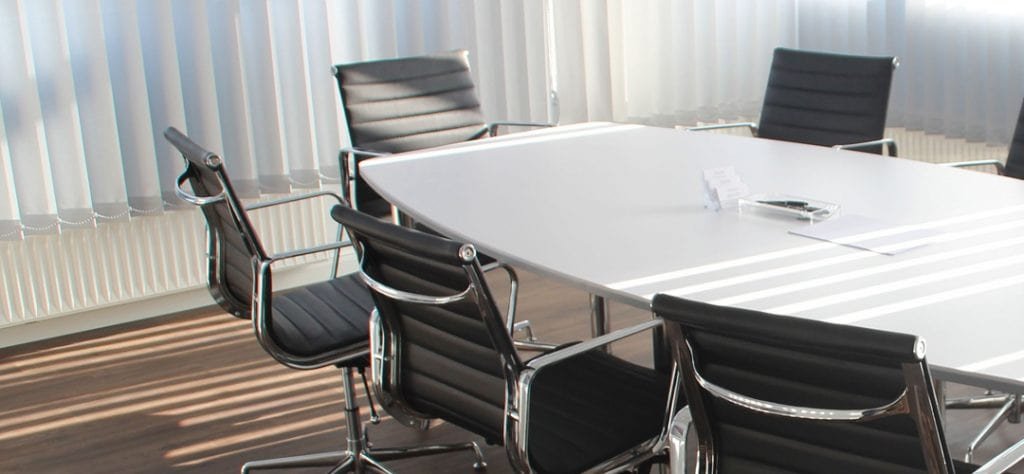 We are at your service with our experienced and professional team for all your consulting needs related to Administrative Law.